Strategic Infrastructure
We provide expert project management and cost consultancy to some of the UK's leading house builders for large strategic infastructure schemes.
Commercial Development
Developers responsible for retail, office, leisure and mixed-use schemes appoint us to ensure cost control and seamless delivery across the UK.
Social Housing
Our specialist social housing team is dedicated to the complete project management of affordable housing, supported living and care home developments.
Education
We provide expert project management and cost consultancy to occupiers and developers of educational establishments including schools, colleges and universities.
Healthcare
Our healthcare team is experienced at delivering project management and cost management for hospitals, GP surgeries, clinics and other healthcare settings.
Industrial
Our specialist industrial team provides project management and costs consultancy services for the development of business parks, warehouses and manufacturing facilities.
Delivering successful outcomes for developers and investors.
In a world of rigid systems and processes, we place mutually beneficial relationships and the ability to listen to the needs of our client at the very heart of our business.
Via the delivery of bespoke project and cost management services, we provide value adding support to many of the UK's leading investors, occupiers, housebuilders and developers.
Our emphasis on personal service means we are often our clients first choice to help with project delivery. A substantial percentage of our annual sales pipeline is repeat business from existing satisfied clients.
We believe that development and construction is a people-oriented sector and nurturing good relationships with multiple stakeholders plays the biggest role in delivering successful project outcomes.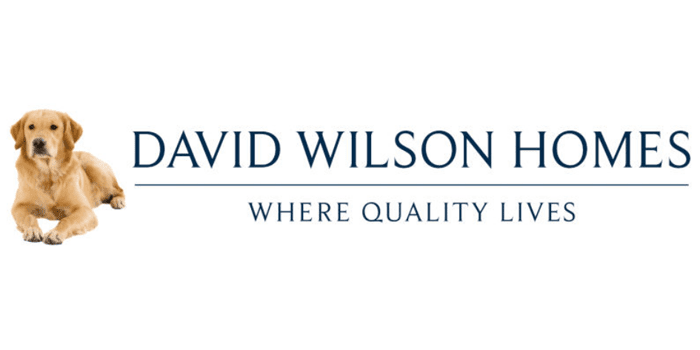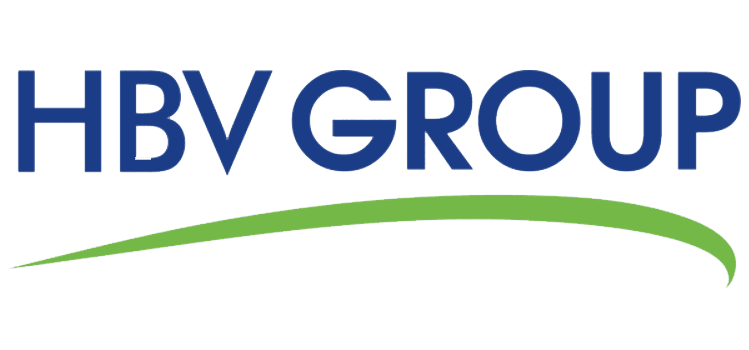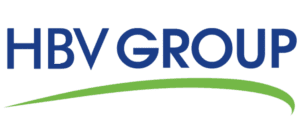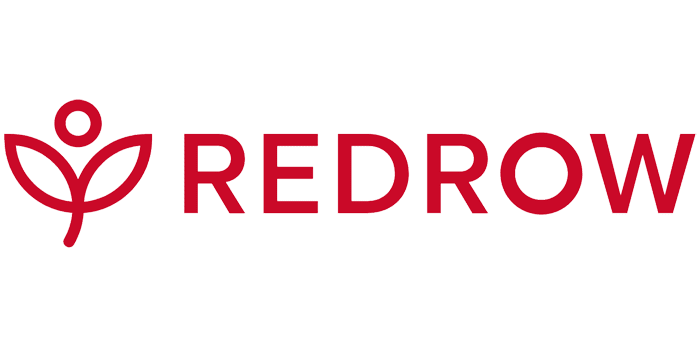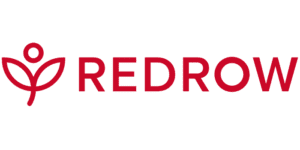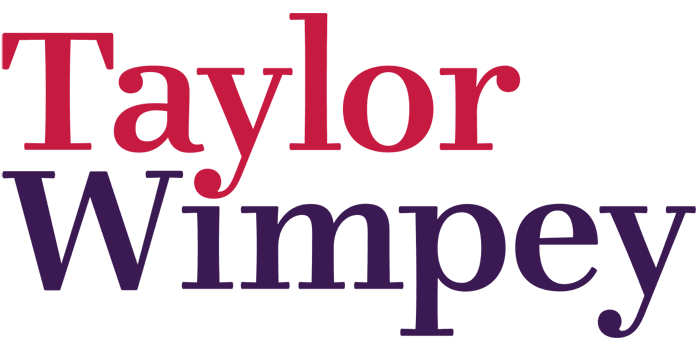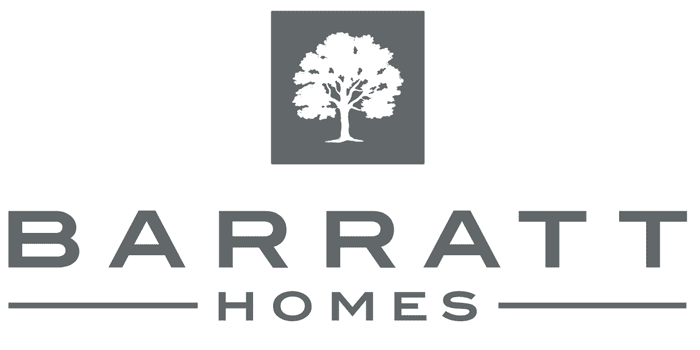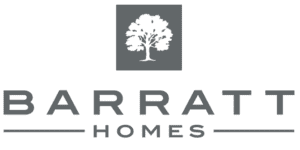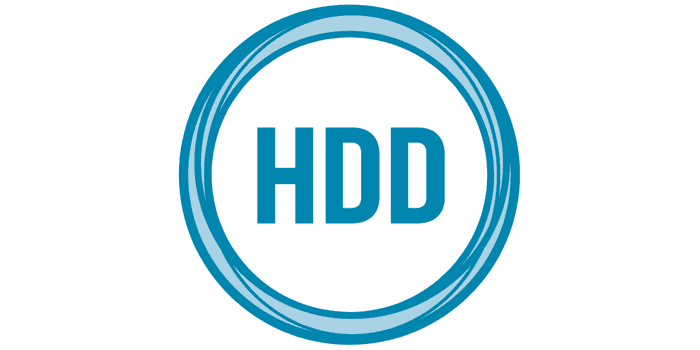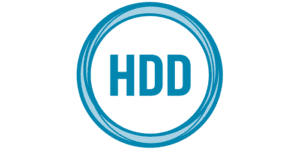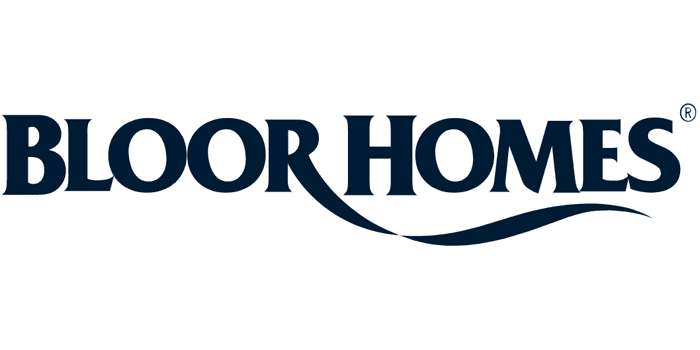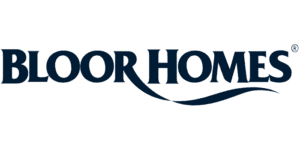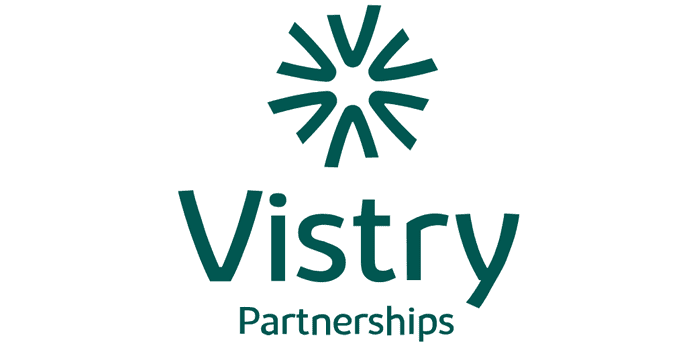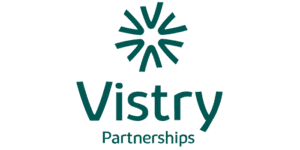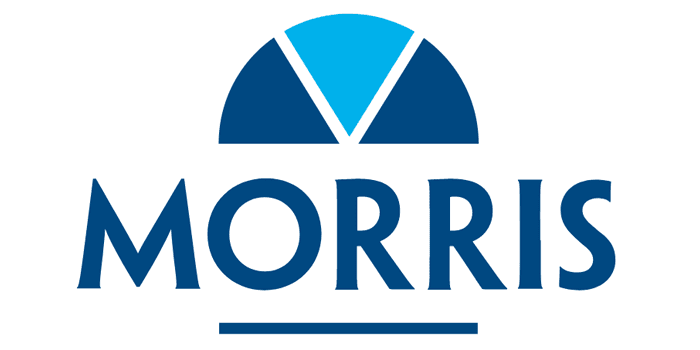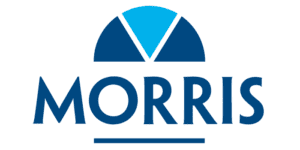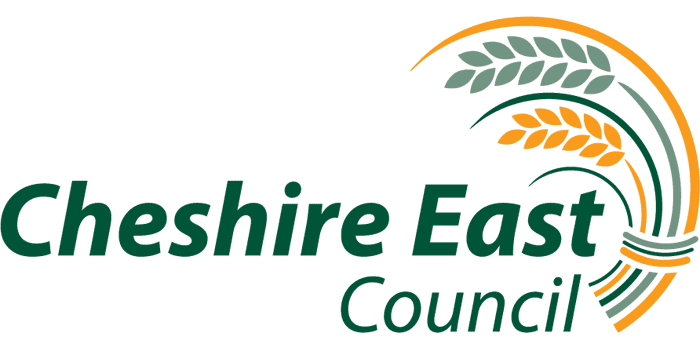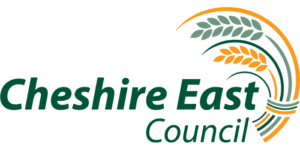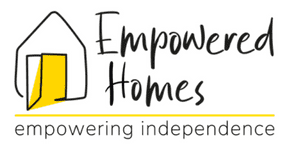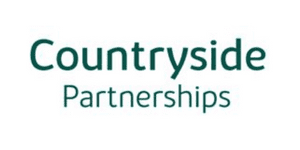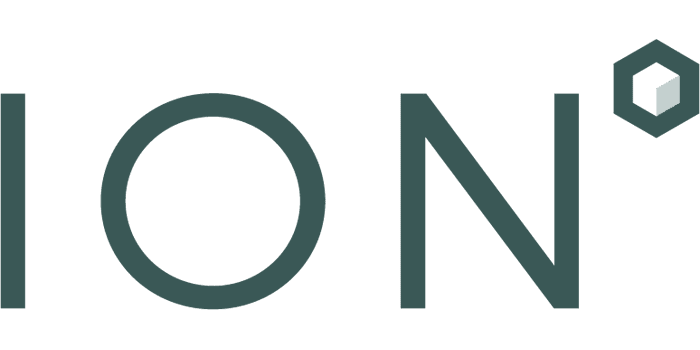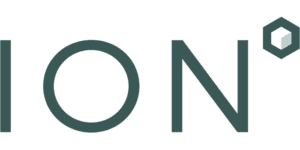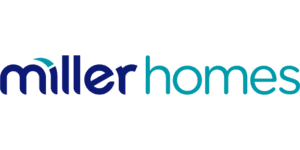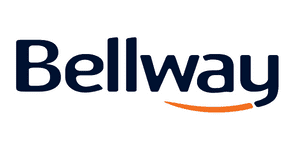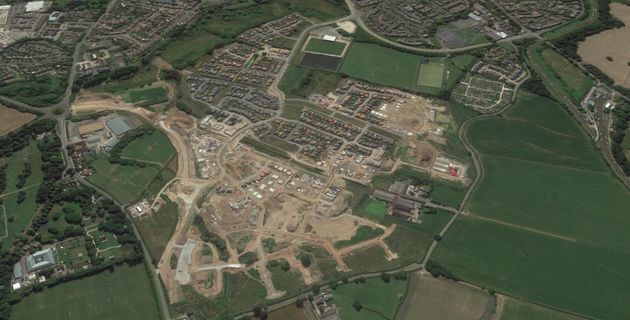 Kingsbourne, Cheshire
Clients: David Wilson Homes/Redrow/Taylor Wimpey
Value: £36m
Description: Strategic infrastructure for 1,000 unit residential development
Location: Nantwich, Cheshire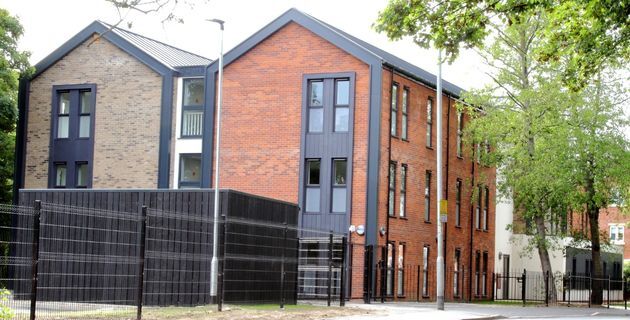 HBV Group, Ipswich
Client: HBV Group
Value: £3m
Description: 22 new-build supported living apartments
Location: Ipswich, Suffolk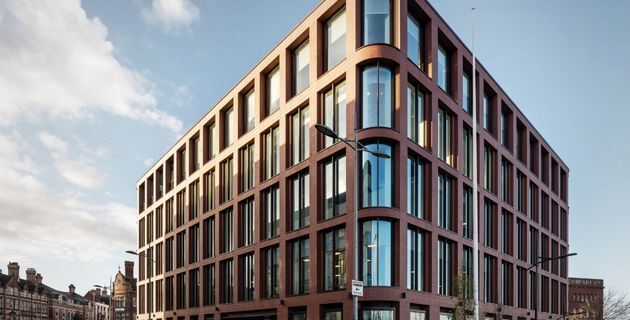 i9, Wolverhampton
Client: ION/Wolverhampton City Council
Value: £14m
Description: New-build office building & fit-out
Location: Wolverhampton City Centre
Get in touch
(0161) 236 1532
Mon-Fri 9am-5pm
Stone, Ground Floor, 52 Princess Street, Manchester, M1 6JX